New recordings coming soon: 
Leuven Chansonnier (15th C.)
with Sollazzo ensemble (Anna Danilevskaia)
J.S. Bach, arrangements of harpsichord suites
Patrick Denecker, recorder
Guy Penson, harpsichord
John Blow: Ode on the death of Mr. Purcell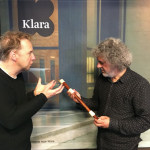 Presenting the 'Rossini recorder' at KLARA radio.
To listen to on CD 'ITALIA PER SEMPRE'.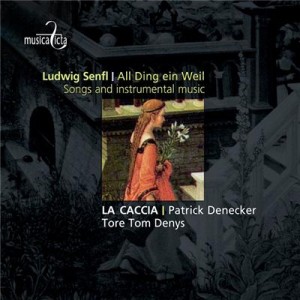 La Caccia nu ook op Bazaar België!